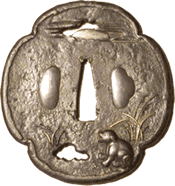 Welcome to Liverpool Militaria.
Dealing in a broad range of Militaria ranging from 15th Century through to WW2, we are well known for our Edged Weapons and specialise in Japanese Swords.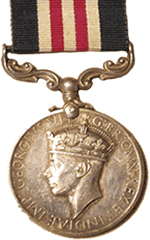 Using our 35 years of trading experience we strive to accurately describe and photograph all items for sale. Unless stated otherwise all items are original and authentic to the period and carry a moneyback guarantee.
We are always looking to buy genuine items, from a single item to a full collection and may also consider part exchanges and swaps.
Please take the time to browse through the items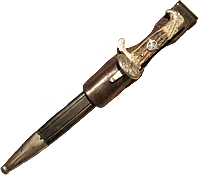 in our on-line shop, we are sure you will not be disappointed and we look forward to dealing with you.
This website is for historical and investment purposes only and does not represent any political view.